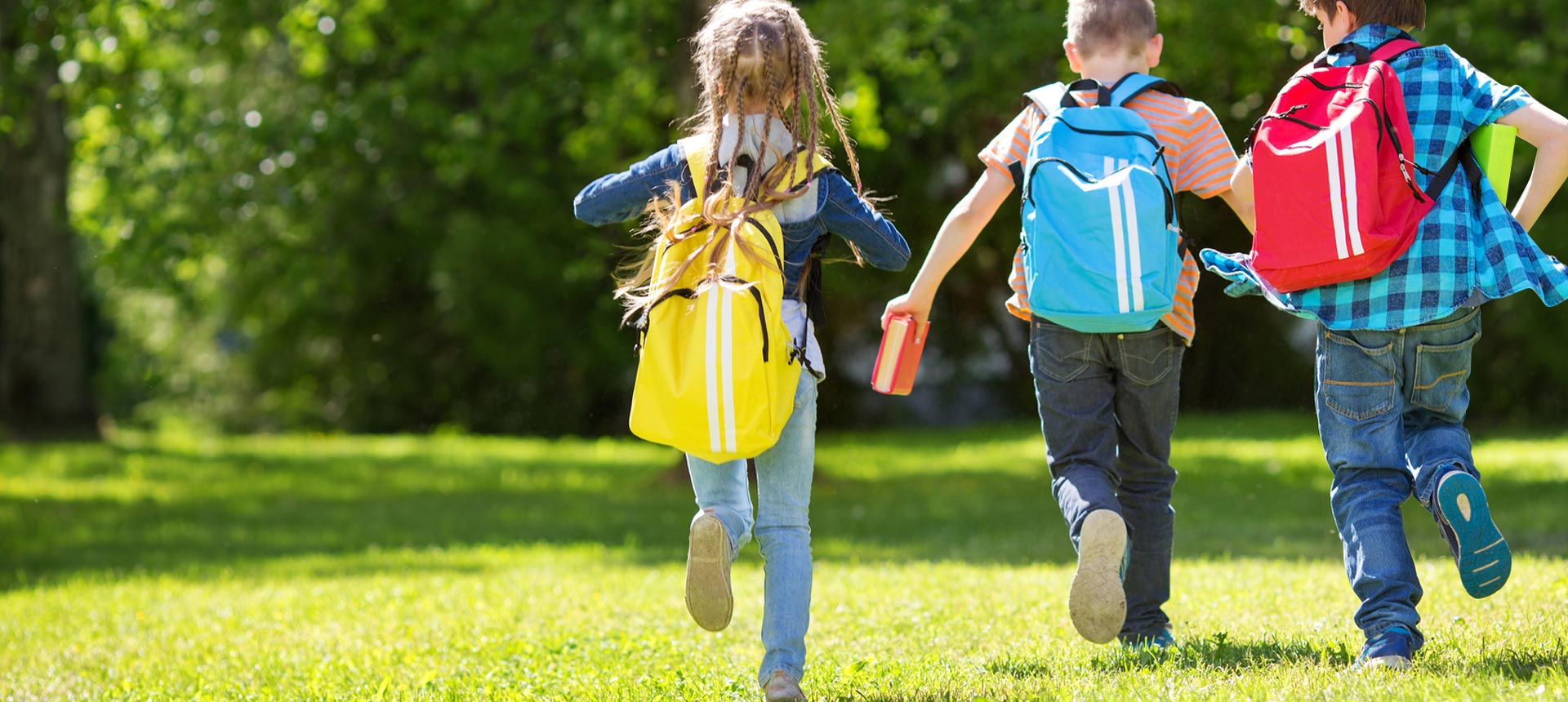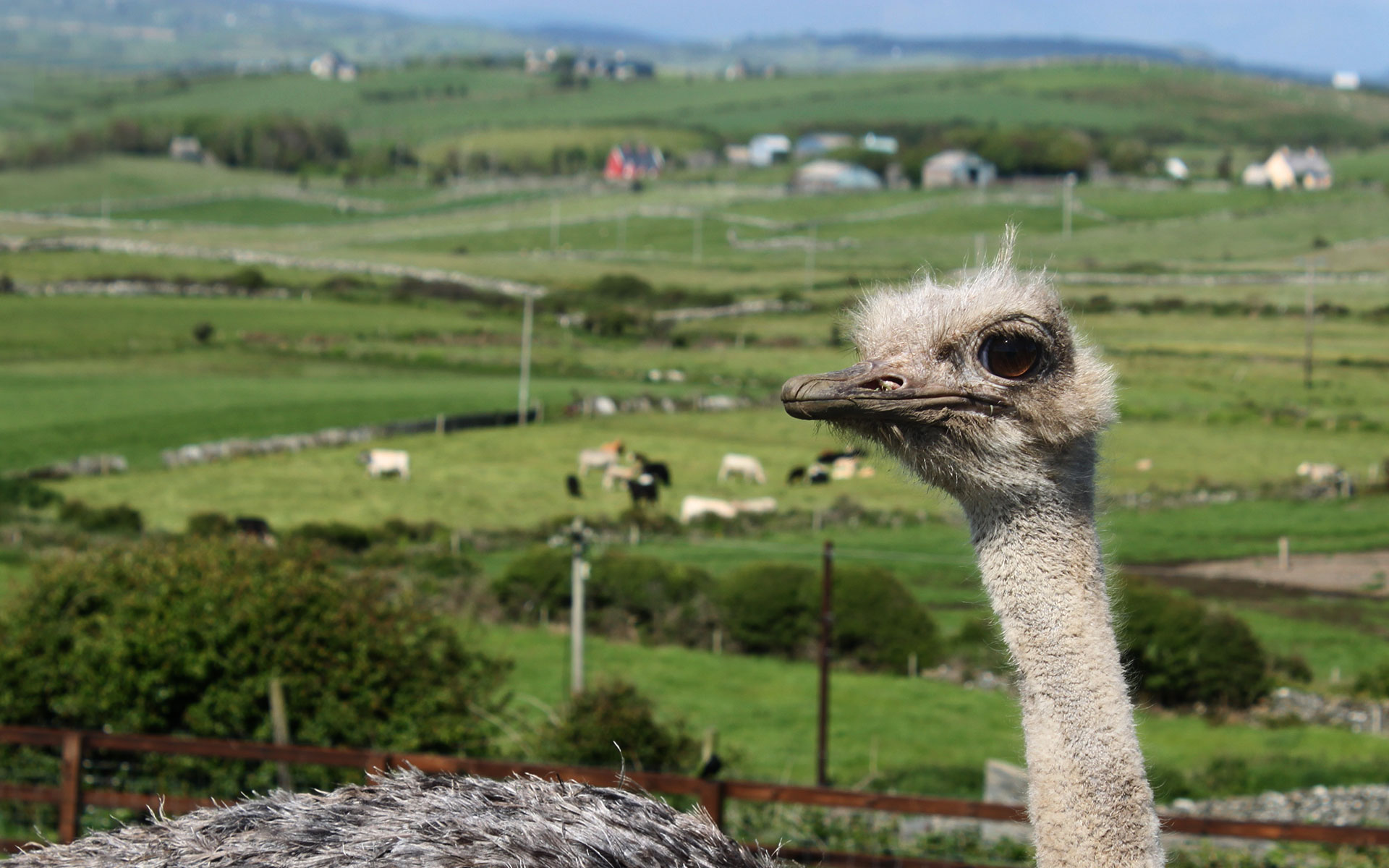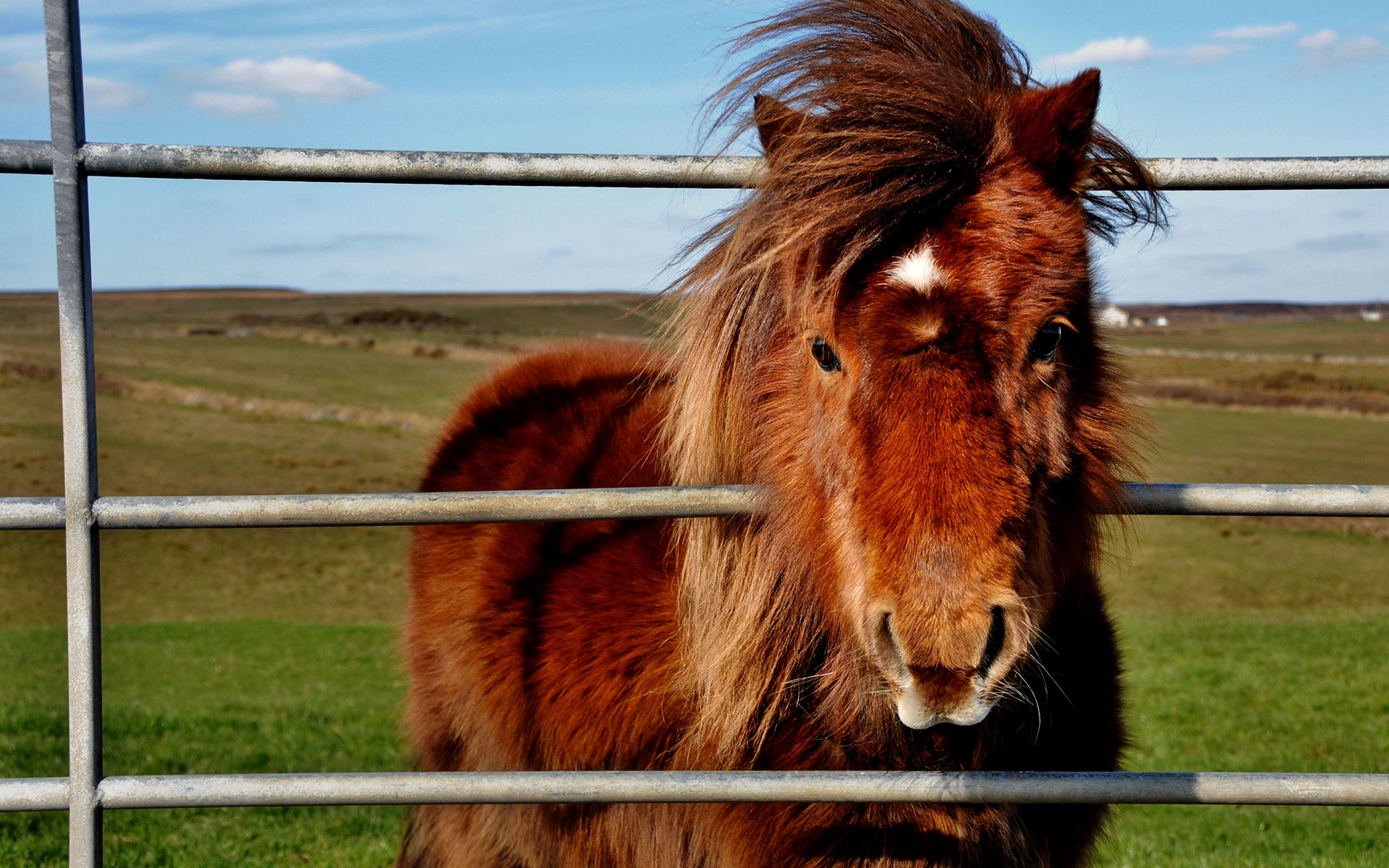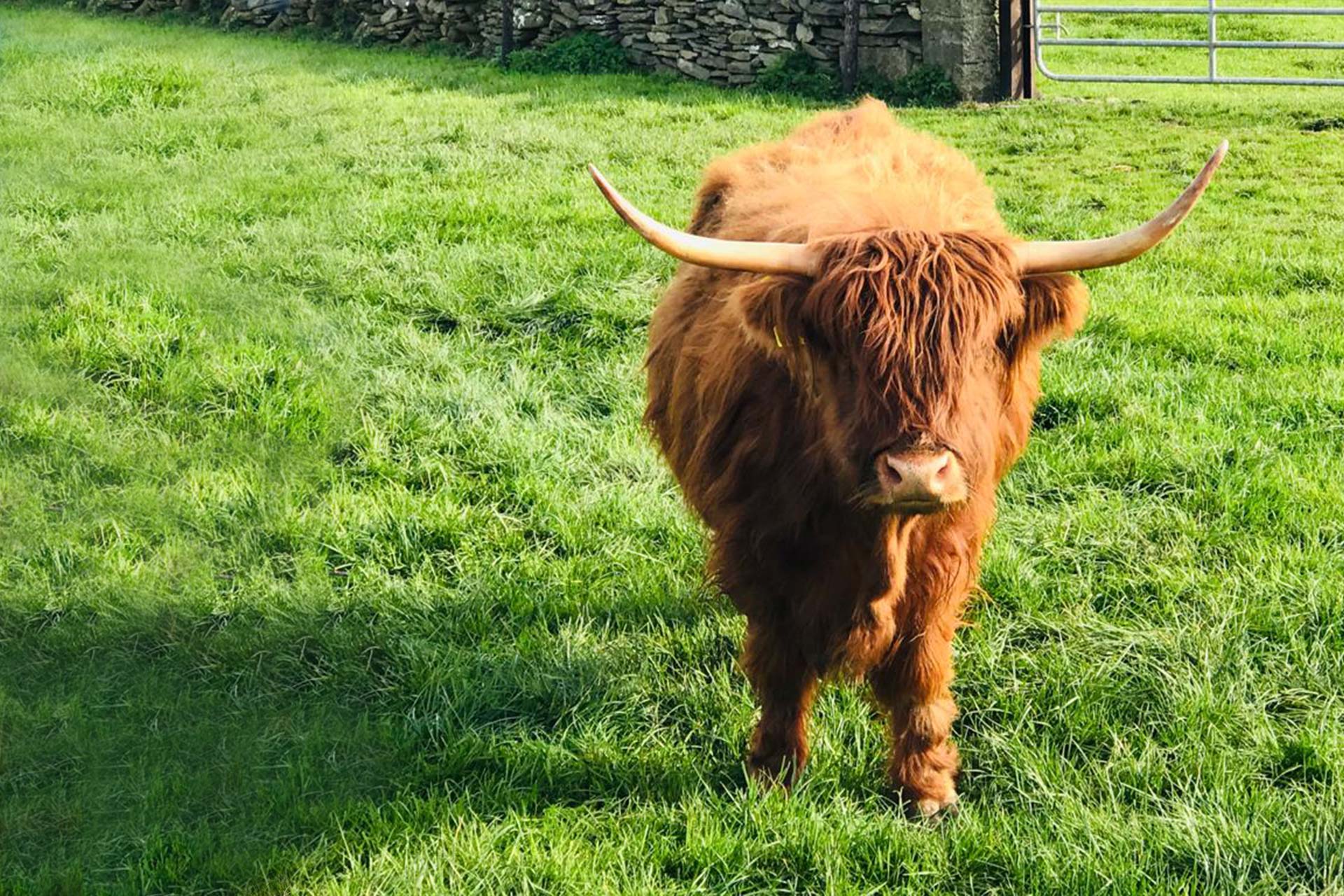 Easter
Learn more about Easter at Moher Farm
School Tours
School Tours at Moher Farm
Educational, active and fun for children of all ages
Ostrich
Get Up Close and Personal
Meet Ozzie the ostrich and her friends
Horse
There's lots of fun to be had at the award-winning Moher Hill Open Farm!
Highland Cow
Meet Maisie the Highland Cow
Opening Hours
We will be reopening the farm on the 1st of April 2023
Welcome to Moher Hill Farm
Moher Hill Open Farm and Leisure Park is situated overlooking Liscannor Bay and is much more than a fun family filled day out. This 14 acre open farm, which has been featured on RTE programmes, ensures that children and adults alike have an opportunity to learn about and interact with their favourite animals in breathtaking surroundings.
The farm has a wide range of activities to ensure that all ages are kept entertained, regardless of the weather with bouncing castle, in-door and out-door go karts, ball pool, all weather out-door play area and miniature golf course.